4 Month Trek
---
$2,000 / mo
(+ $4,000 Trek Reservation fee)
---
Flights to and between 4 countries
---
Housing for one month in each country
---
NomadPro Regional Team on site
---
Co-working space access at each location
---
Group orientation dinner + weekly get togethers
8 Month Trek
---
$2,000 / mo
(+ $3,750 Trek Reservation fee)
---
Flights to and between 4 countries
---
Housing for one month in each country
---
NomadPro Regional Team on site
---
Co-working space access at each location
---
Group orientation dinner + weekly get togethers
---
Priority choice of housing
12 Month Trek
---
$1,900 / mo
(+ $3,750 Trek Reservation fee)
---
Flights to and between 4 countries
---
Housing for one month in each country
---
NomadPro Regional Team on site
---
Co-working space access at each location
---
Group orientation dinner + weekly get togethers
---
Priority choice of housing
---
$100 monthly discount
What does the monthly fee get me?
The monthly fee is basically rent, if your rent included international flights all over the world for less then what it costs to get a windowless 1 BR in Manhattan. It is paid a few days before the beginning of the month for each new location, and covers a whole host of services, including:
Flights between each location
Housing: comfortable, safe privacy in great locations
Local support teams in every city, which means you have a local peer expert who knows the city in and out at your fingertips at all times.
Co-working spaces with 24/7 access so you can always stay on top of your work schedule and present a professional face to your associates and clients (...even if you were scaling a jungle cliff or sailing the mediterranean a few hours earlier).
Trek Groups: cohorts of diverse, talented, adventurous people to travel with. Enjoy each others company, plan adventures and benefit from the range of skills and backgrounds on each Trek.
Holistic, thoughtfully created, globe-spanning itineraries
Exclusive deals on local travel and outdoor adventure providers, restaurants, yoga studios, gyms, and other cool stuff in each city. We want you to land all set up and feeling at home.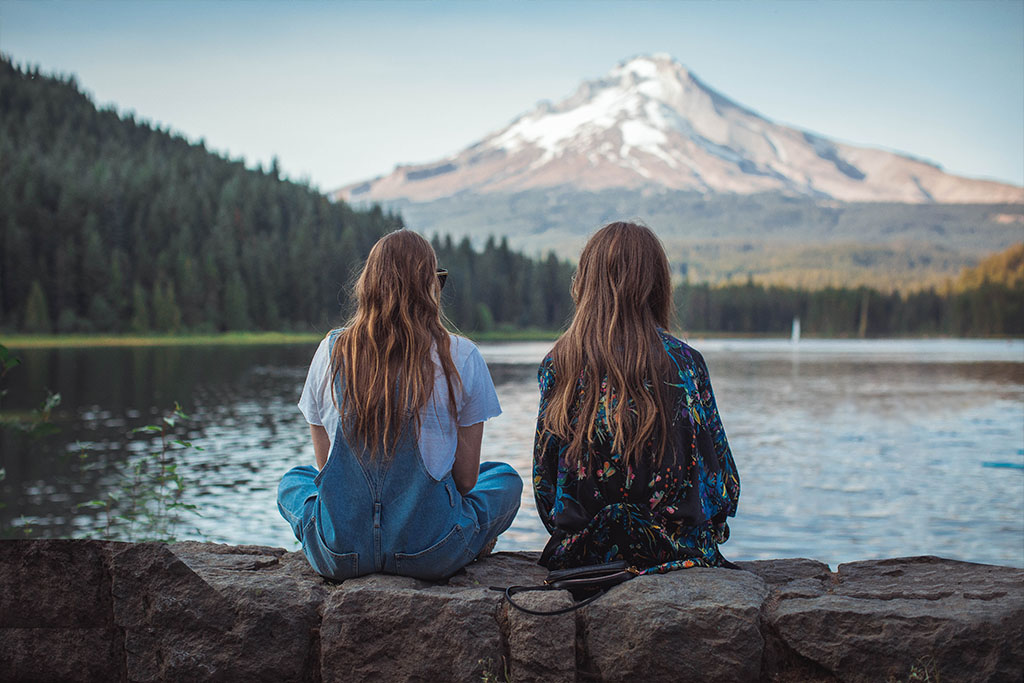 What's the Trek Reservation fee for?
We do a lot of legwork in the months leading up to your trek- scouting locations, finding the best housing and co-working spaces, and all the other details that go into putting together a fantastic Trek experience. We have to start booking your flights and housing well in advance of you actually leaving. This fee* covers those initial expenses and guarantees you a slot on our Trek.
*If something comes up and you need to cancel your trip, we can usually fill your spot and refund you most or all of your money (or we can help you join up with the trek at a later date).
Ready to start planning your adventure?